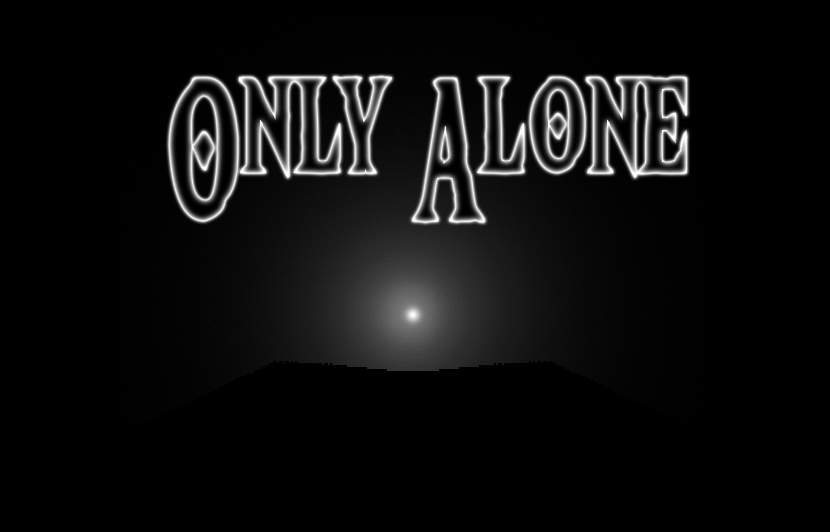 Only Alone
A downloadable game for Windows
A lonely game about isolation.
The concept behind this game is that there is only one light source in the level (the player) and the mechanics are built around seeing how your interaction with the world changes when you have such a limited amount of vision.
Controls:
WASD to move
To progress, find the small light.
(Hint: It's usually on the right hand side of the screen)
This game is very CPU bound, so don't expect to run this on a notebook (an i5 on a laptop should be fine?).
If you want to take a look at this game without actually playing through due to the hardware requirements, here is a play through: https://www.youtube.com/watch?v=yKzKZQrn3xo
Have fun!
Known Bugs:
The walls look a bit wonky due to the design of the rendering engine.
The edge of moving walls flicker a bit
Install instructions
Should just run if you extract from the provided zip file and run.